2017 National PGA Assistant Championship Qualifier
PGA Apprentice Matt Smith
Adult Instruction
Short Game Program                                        $90
3-Half Hour Lessons
Fundamentals Program                                   $160
5-Half Hour Lessons
Private Lesson                                                     $40
Private Lesson (Member)                                 $30
Private Playing Lesson                                      $75
1-9 Hole Lesson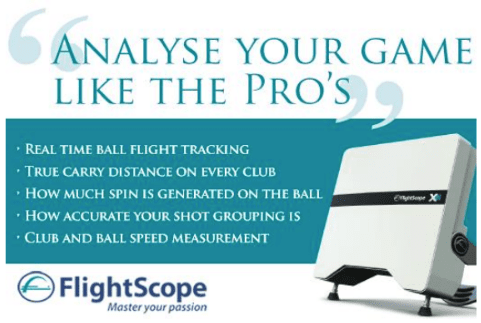 Junior Instruction
Jr. Short Game Program                                   $50
3-Half Hour Lessons
Jr. Fundamentals Program                              $100
5-Half Hour Lessons
Jr. Foundation Program                                    $200
10-Half Hour Lessons
1-Playing Lesson
Private Lesson                                                      $25
1-Half Hour Lesson
PGA Junior League                                               $275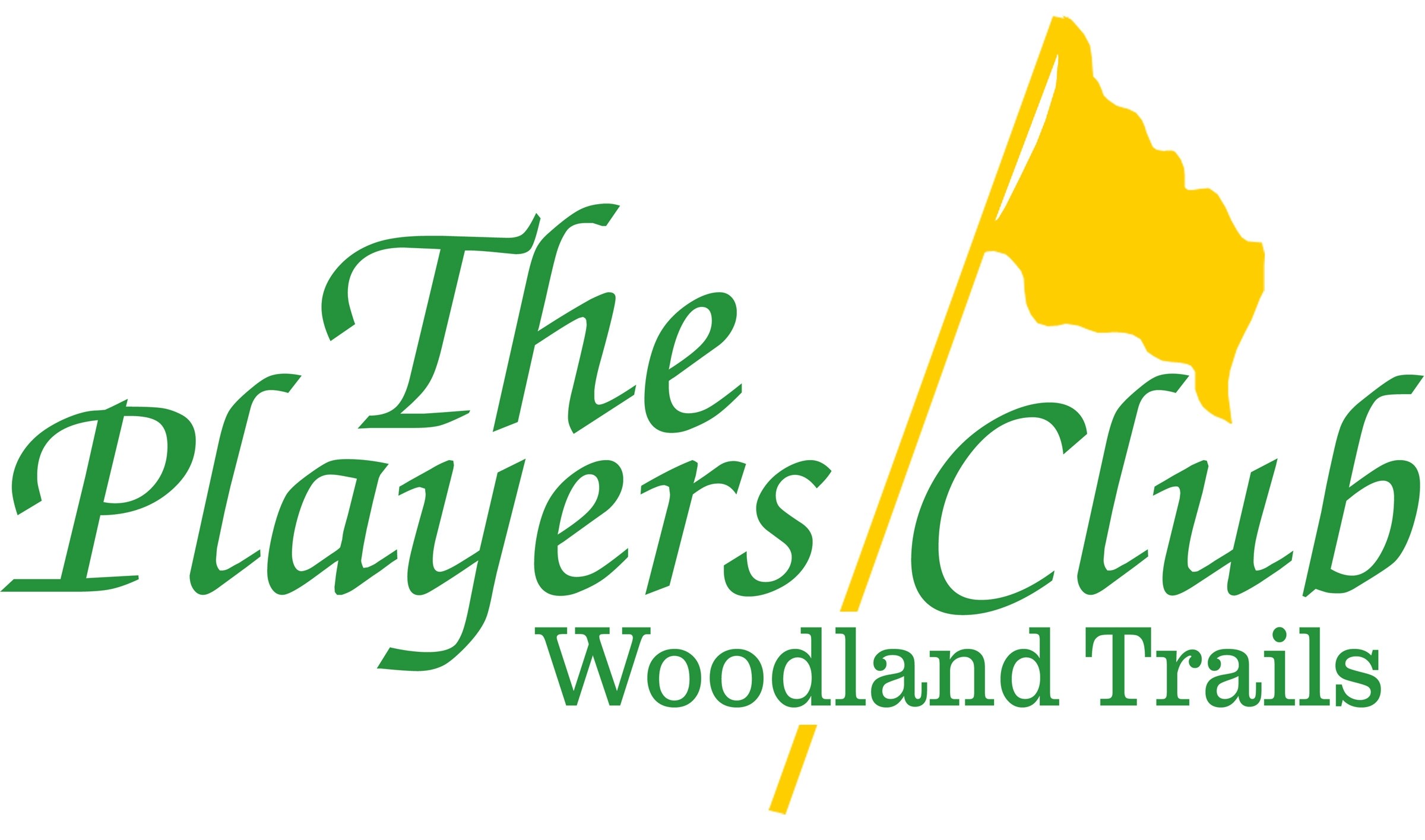 45min Instructional Ladies Golf Clinics
Ladies, come learn to golf with fellow students at a great price! Each week will cover a new topic or aspect of the game. So come to all 7 or just the weeks that cover your trouble area. Please contact the Golf Shop to sign up for each clinic.
Cost: $15 per clinic
All ages and abilities welcome!
Attend all 7 clinics and receive a complimentary, private 1-hour lesson from our professional staff.
May 1st – Putting 5:00pm
May 29th – Chipping 5:00pm
June 12th – Irons 5:30pm
June 26th – Woods 5:30pm
July 17th – Bunker Play/Pitching 5:30pm
August 7th – Putting 5:30pm
August 21st – On Course Instruction 6:00pm